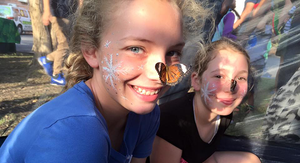 Butterfly Experience
Our live Butterfly Experience is now available for parties, incursions and special events around Australia. Interact with real live Australian Butterflies in a unique and exciting way. 
The Creepy Creature Zoo comes to you!
School incursions are an excellent way for children to learn about key areas of the syllabus while having fun. All incursions are adapted to year level and cover outcomes included in school syllabus and best of all you can...
Touch and hold LIVE INSECTS and Butterflies!!!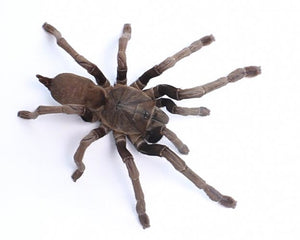 Our Butterfly Experience Comes to You
---